About
Our mission is to establish the scaffold technology as gold standard for cancer drug development and develop own successful treatments for aggressive cancer.
Vision & Mission
Cancer remains a major health issue through-out the world and rates are increasing.
Despite the progress that has been made there is a high unmet need to cure aggressive forms of cancer. Our vision is to cure cancer by generating precision medicin
Our mission is to establish the scaffold technology as gold standard for cancer drug development and develop own successful treatments for aggressive cancer.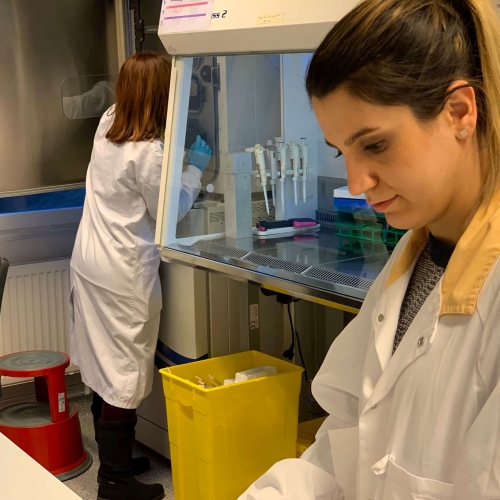 About ISCAFFPHARMA
Iscaffpharma is a Bio-Tech company focusing on developing better treatments of aggressive cancers. It is based on research by professor Göran Landberg and associate professor Anders Ståhlberg at Sahlgrenska Cancer Center. The research has documented that the scaffold (environment) of the tumour impacts the aggressiveness of cancers. We have developed this technology into a cost-effective platform to improve success rate in clinical development of treatments for aggressive cancer.
We do this by providing 3D scaffolds mimicking human tumour environment as a platform for research and development. The 3D scaffolds will verify the efficacy of drug treatment and provide high quality data to support decision on which drugs to move into clinical trials. As a further mean of increasing the quality of data, Iscaffpharma also offers validation of 3D results in human scaffolds.
Substantial R&D funding has been received with Vinnova grant (45 million Skr) – challenge driven innovation (UDI 3). Initial collaboration agreements with cancer companies are established. The research has generated a patent and submission of additional patents is ongoing.
More than 25 Phd's in research at Sahlgrenska Cancer Center
Management team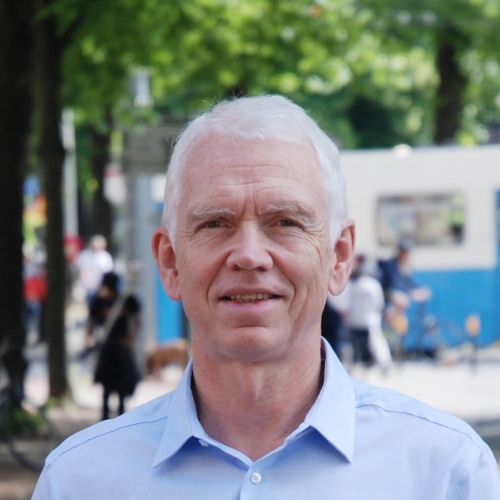 Anders Waas – Chairman
Anders Waas has more than 35 years of experience in the pharmaceutical, biotech and medical technology industries. He has extensive global experience in business development, commercial and product development. At AstraZeneca he was among other things marketing director and head of strategy planning and business development and for many years globally responsible for business development within cardiovascular and metabolism therapy area. He has from his time as "Vice President Business Development" for CV Therapeutics, Palo Alto, USA, commercial and business development experience from the US market. From January 2009 to 2017 he was CEO of TikoMed. He has also been involved in medtech from his time at WL Gore & Associates. He is or has been a board member of Karo-Bio, Mivac Development, Toleranzia, Alzinova and some other Swedish biotech companies.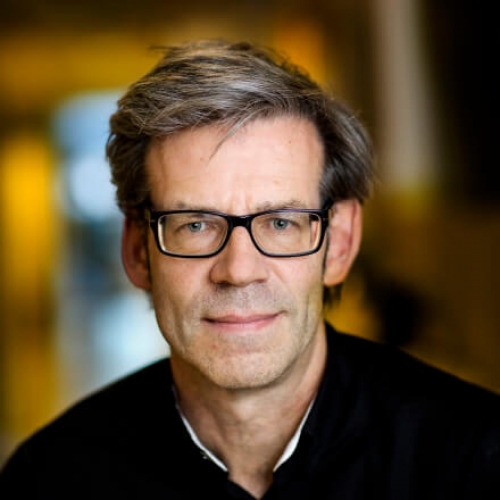 Göran Landberg – CMO
Göran Landberg is a professor and senior consultant in pathology and the principal investigator of a large research group at the Sahlgrenska Cancer Center at the University of Gothenburg.  His research interest is focused on molecular pathology based translational projects with a goal to develop novel diagnostic and treatment principles for cancer patients better targeting true malignant features by understanding key tumour biological issues and properties including the tumour microenvironment.
Anders Ståhlberg – CTO
Anders Ståhlberg, Associate Professor, is working as principal investigator at Sahlgrenska Cancer Center, University of Gothenburg and Clinical Pathology and Genetics, Sahlgrenska University Hospital. His research is focused on breast cancer and sarcomas, including childhood sarcomas. Anders has developed several molecular approaches for gene expression profiling and mutation analysis, especially at the single-cell and single-molecule level resulting in several patents and products.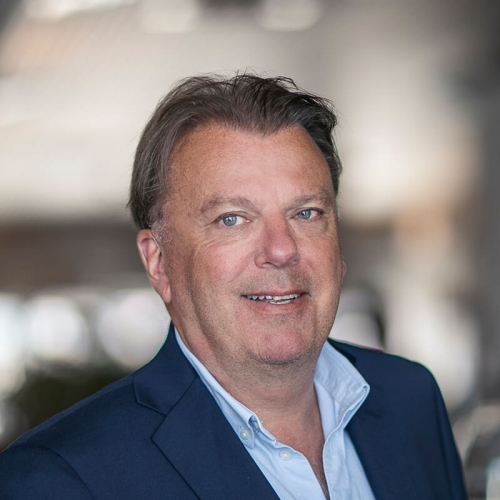 Jan Pilebjer – Diagnostic expert
Board member, Business Development Manager, GU Ventures
Jan has worked in major global companies and has founded and operated smaller start-up companies in both pharmaceuticals and medtech. Among his international and industrial experiences are management and marketing positions in Baxter Healthcare, Nycomed, KabiVitrum, Medirox, Biopool and Upjohn, where he had his base in countries such as Switzerland, the United States and Denmark.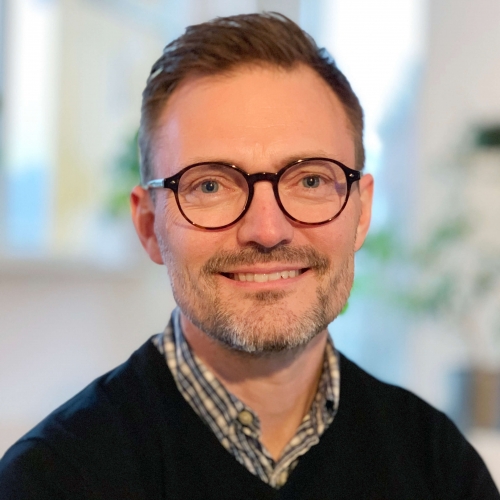 Per Setterberg – CBO
Marketing professional with a Bachelor of economy from School of business Gothenburg University and Bachelor of law from Lunds University. More than 20 years of sales and marketing experience in Life Science. Working with strategy and tactics as board member all the way to operational marketing and sales, focusing in pharmaceutical and med tech . Per strongly believes in the added value for all, from business, society and last but not least the patient.
Partners, Collaborators and Investors
Iscaffpharma is part of UDI3 challenge driven innovation supported by Vinnova. Our partners are: