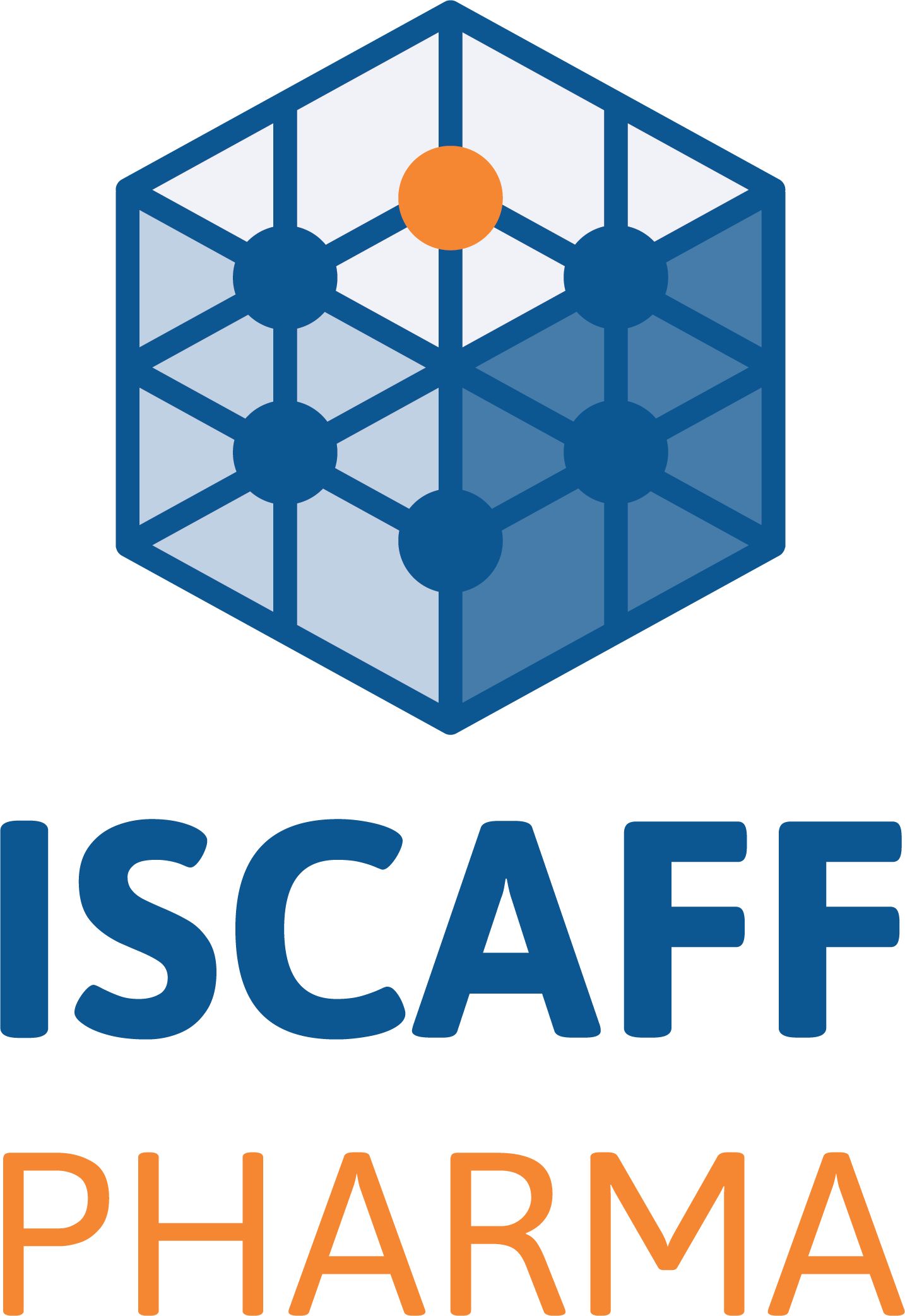 Curing cancer
by generating precision medicine
Iscaffpharma has deep understanding of the human tumor microenvironment and its role in creating aggressive cancer. We use this knowledge to provide in-vivo like screening of drugs in human tumor models and 3D printed replicas. The result is a fingerprint showing the potential effect in humans
Improving cancer drug development with 3D printed scaffolds
Cancer remains a major health issue in the world affecting one third of the population, as a consequence 1/5 dies from cancer.
Iscaffpharma's mission is to establish the scaffold technology as gold standard for cancer drug development and develop own successful treatments for aggressive cancer. We use a new technology with human and 3D printed scaffolds that mimic true human environment resulting in increased success rate in clinical development of cancer drugs.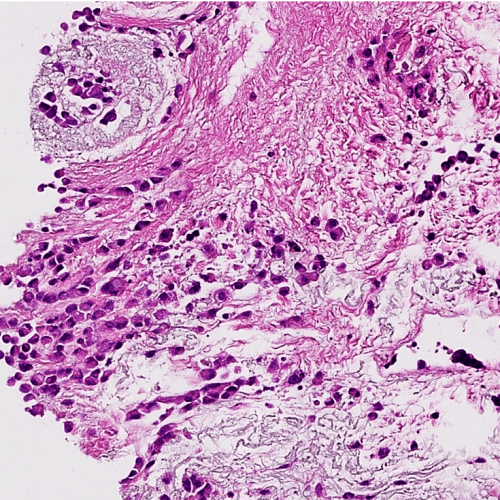 Human and 3D scaffold technology & analysis, how does it work?
Iscaffpharma provides analyses of cancer reporter cells for drug resistance, proliferation, differentiation, stem cell features and epithelial mesenchymal transition (EMT) in both 3D printed and human scaffolds.
Human or 3D Printed scaffold
3D printed scaffold mimicking human environment or De-cellularized scaffold
= Micro-environment
Repopulation with cancer cells
Understanding impact of different proteins in the environment
Analyzing
Drug resistance
Proliferation
Differentiation
Stem cell features
EMT
Products & Services
Iscaffpharma provides a cost-effective platform to improve success rate in clinical development of treatments for aggressive cancer. Improving cancer drug development with 3D printed scaffolds.
Development support
Target identification
Screening of NCEs on gene expression and other factors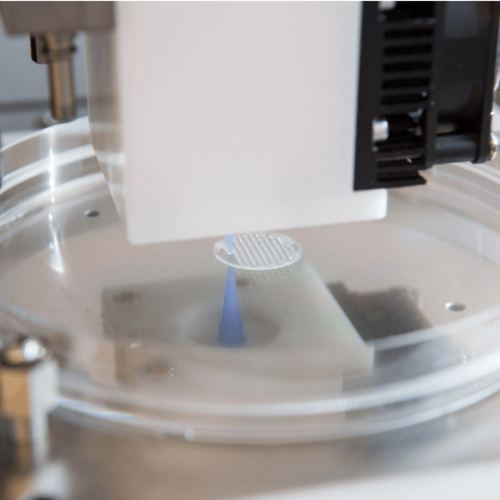 Licensing of technologies
3D printed scaffolds
Ink/Scaffold available to partners
Human scaffolds
Solid tumours
Restricted number partners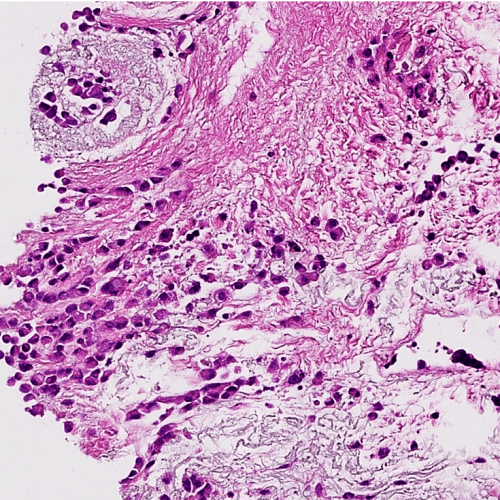 Diagnostics
Precision
Personalized treatment
Liquid biopsy
Partners, Collaborators and Investors
Iscaffpharma is part of UDI3 challenge driven innovation supported by Vinnova. Our partners are: