Partners and customers
Iscaffpharma provides a cost-effective platform to improve success rate in clinical development of treatments for aggressive cancer
Partner with us!
Iscaffpharma will partner with pharmaceutical companies based on co-development and license agreements. We will:
License and sell synthetic scaffolds, with the possibility of support for analyses
Offer verification of 3D results in human scaffolds
Offer target and drug screening
In addition, we will develop our own cancer drug portfolio based on the platform. Our main Focus is on solid cancer:
Breast
Colon
Ovarian
Orphan
Moving in to other forms
Iscaffpharma will seek partnerships for commercialization of NCEs from our own portfolio.
We will develop our technology as a cost-effective platform to improve success rate in clinical development of treatments for aggressive cancer.
Contact contact@iscaffpharma.com for more information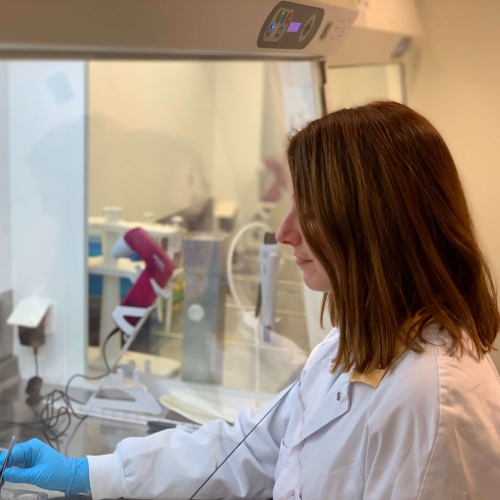 Partners